The kitchen is the heart of the home. They are made for bringing families together.
With so much that the kitchen gives us it's also our responsibility to keep it neat and clean.
Remember, a clean place is a safe place. When your environment is clean you feel happy, motivated, and healthy. The kitchen is the most used, cluttered, and messy place in the house every day and cleaning is not everyone's obsession or favorite thing to do. Kitchen cleaning can turn into a nightmare the more you delay the process.
This is the generation of hacks and tricks. Also, Indians possess a superpower known as 'Jugaad' (make shifter). Therefore, in all aspects of life, we want to implement the simplest method and finish the work early yet with accuracy. Doing things perfectly is not supposed to be hard and time-consuming all the time nor does it need to be expensive and overly pricey.
So bringing everything that we just discussed together here are :
11 best kitchen cleaning hacks you will come across on the internet:
These cleaning hacks are not just going to make the tedious job of kitchen cleaning easy but also prevent creating a hole in your pocket.
1.Lemon and salt:
These are probably the strongest ingredients when it comes to cleaning. You have then in soaps, cleaners, washing powders, and every other cleaning product. So instead of purchasing these pricey products, we can simply use things that we already have in the kitchen.
Method– Spread some coarse salt on the dirty surface and rub over it a half-cut lemon and occasionally squeeze it to bring out the lemon juice. Let it stay for 5 minutes and rinse it with water.
2.Vinegar and baking soda: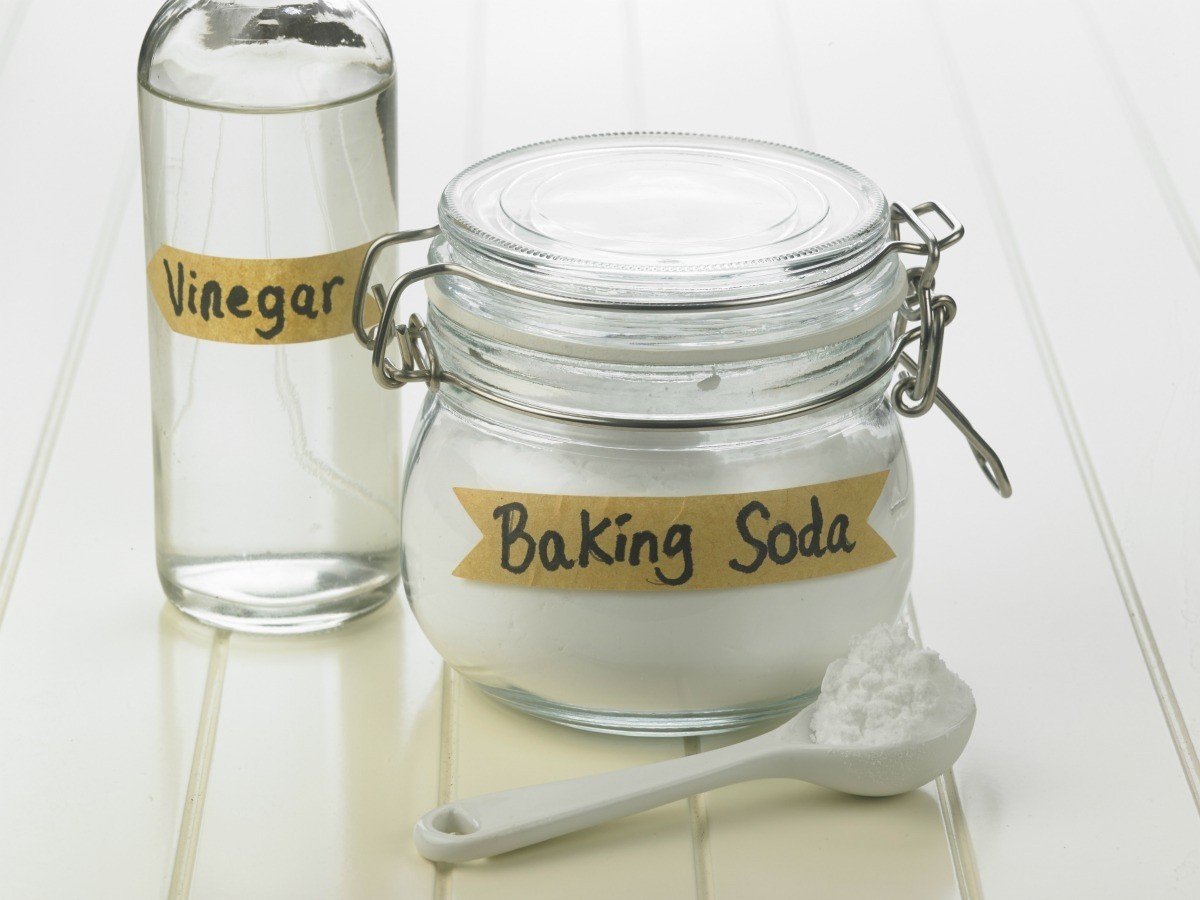 A must-have for Kitchen cleaning DIY Hacks is Vinegar and Baking soda combination!
Both the ingredients are again very easily available in the house and are pretty strong when it comes to cleaning almost anything. All the cleaning hacks besides kitchen cleaning will for sure contain them. We are going to focus on the toughness of burn pots and vessels and see how to clean them.
Method– Fill your burnt vessel with 1 part water and an equal part vinegar and put it on the stove to bring it to boil. After which add baking soda. The solution should be fizzy. After sometime scrub it and wash it with water for a sparkling vessel.
3.Use toothbrush:
Using a toothbrush is not just limited to cleaning teeth. We can also use it in cleaning surfaces with ridges, narrow areas and other small areas to be cleaned in equipment.
Method– Dip your toothbrush bristles in your cleaning solution. You can use the first hack of lemon and salt as well as a solution. Start brushing the area and rinse it later with water.
4.Lemon to clean a microwave: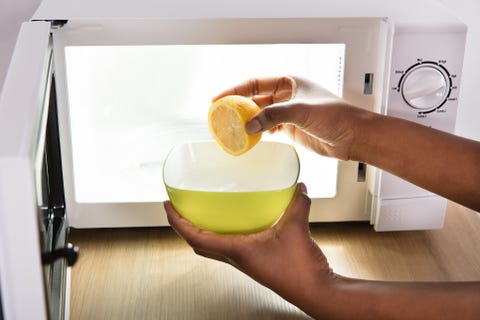 Instead of scrubbing and spending half the day just to remove the food splatters and another grease, we can clean it with just 1 ingredient lemon. Let's see how.
Method– Take a microwavable cup or bowl filled with hot water. Cut some lemons and put it in the water and place the cup/bowl in the oven and turn it on for 23-4 minutes until it starts steaming. Let it sit in the steam with closed oven door and repeat for another 3-4 minutes and again let it sit closed. Later simply just wipe it with the cloth. This method will also leave your microwave smelling fresh.
5.Microfiber cloths for windows: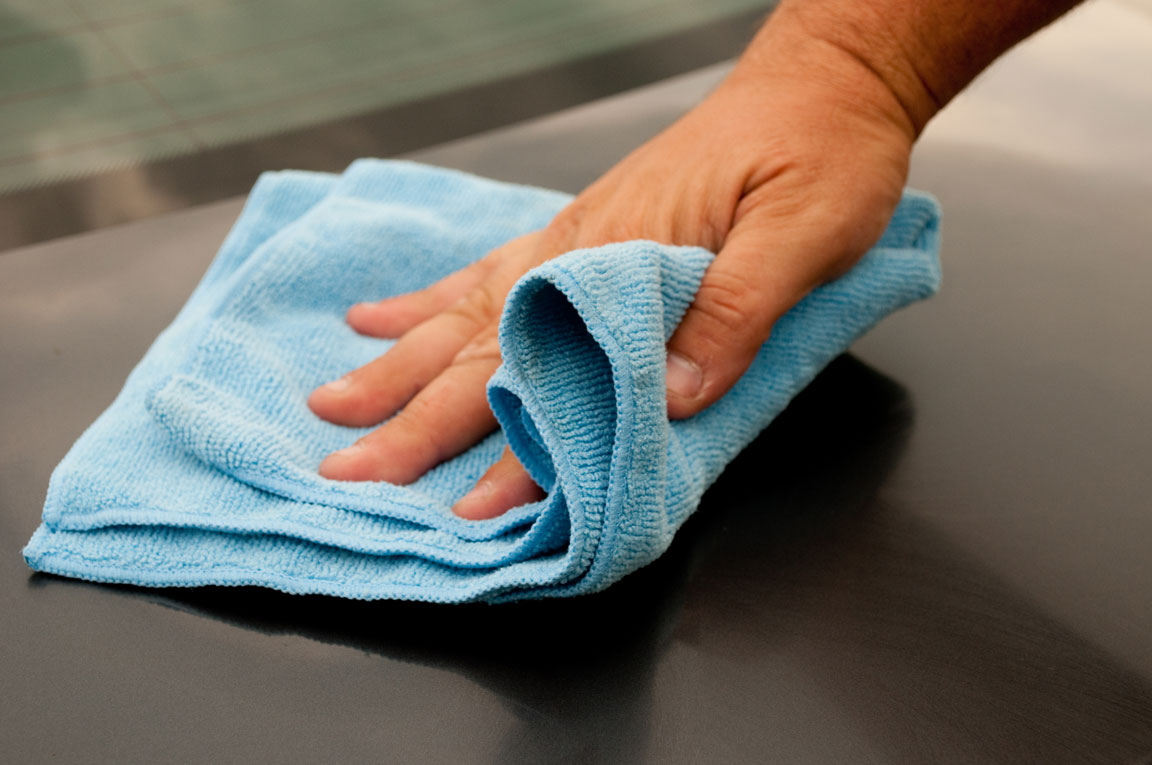 If your windows are dirty and have streaks of dirt on it microfiber cloths are going to be your savior.
Method– Clean your window with a damp microfiber cloth and then with a dry cloth for streaks free sparkling windows. For strong dirt, stains clean it with microfiber cloth damped in soapy hot water and repeat the dry cloth step.
6.Baking soda for stoves: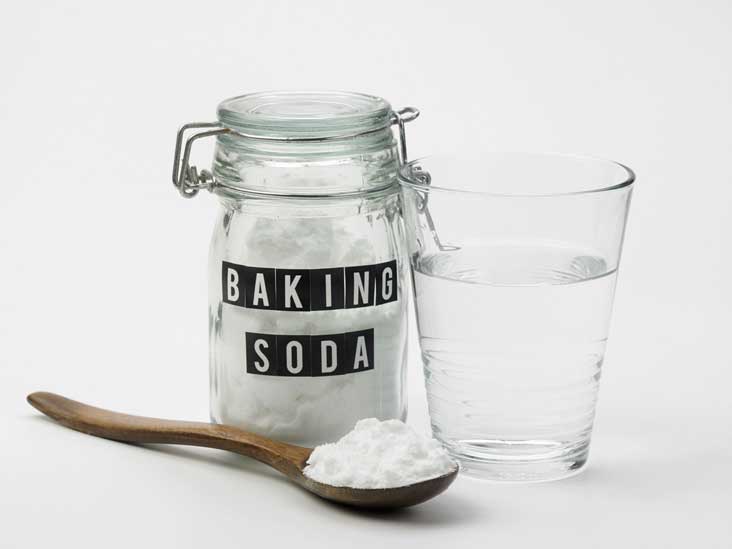 Stove cleaning can be a real mess a lot of times. You have to clean it almost every time you cook something. This can be tiring and take up a lot of time. Baking soda is one of the most versatile products so let's see how it can help cleaning the stove problem easily.
Method– Apply a paste of baking soda and water on the dirty stove space and let it sit for 20-25 minutes. After which scrub it and rinse it with clean water.
7. Use disinfectant: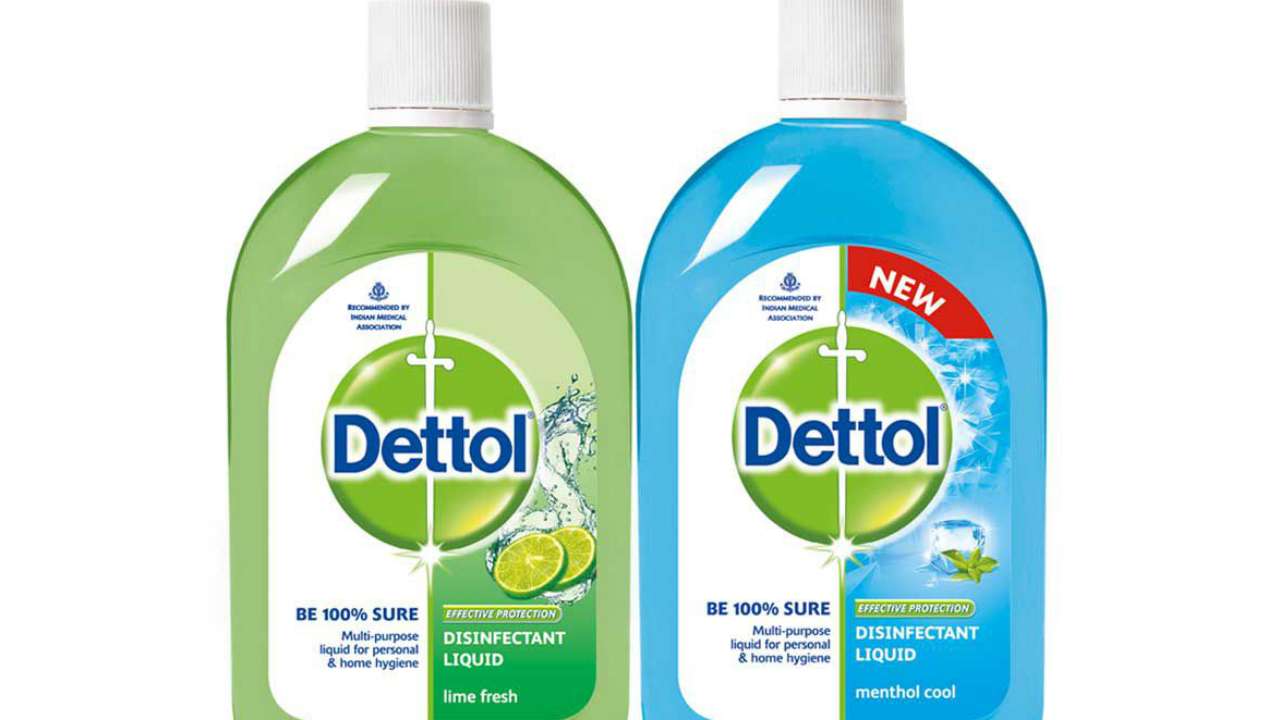 During this pandemic, everything has to be clean and all germs need to be killed.
Method– Clean all the surfaces using disinfectant with water and damp your sponge in it. Not just surfaces but this can also be used to wash dishes.
8.Potato to scrub: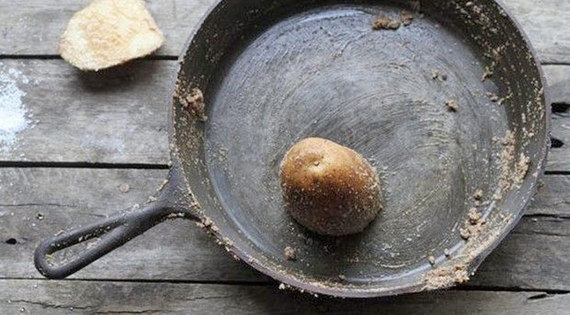 This method may seem unusual but it works. We knew potato is a magical vegetable everyone loves but it can help clean brings it to another level.
Method– Sprinkle some salt on the dirty utensil and cut the potato in half and rub it on it until the mess is broken down and ready to be rinsed. After which rinse it with clean water.
9. Un- scratch your plates: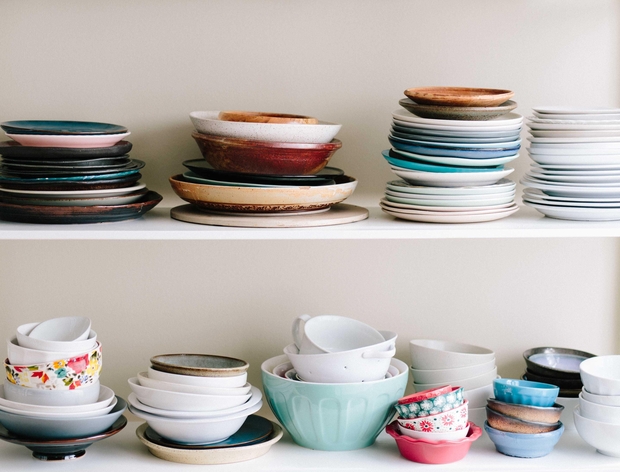 Using forks and knives and spoons can leave your plates with scratches. Here is a simple way you can un- scratch it.
Method– Make a paste of baking soda and water. Rub this paste on the parts with scratch and after 2-3 minutes rinse it away.
10.Coffee for fridge odor:
Coffee is something we all love and not just the taste but also the aroma. Coffee energizes you and can also help in neutralizing bad odor in the fridge. It's a life-saving and among the most creative Kitchen Cleaning hacks.
Method– Place some ground coffee on an uncovered plate and keep it in the fridge for a week. Replace the plate every week and you will observe that the odd smells in the fridge are neutralizing and also leave a pleasant smell.
11.Liners and trays: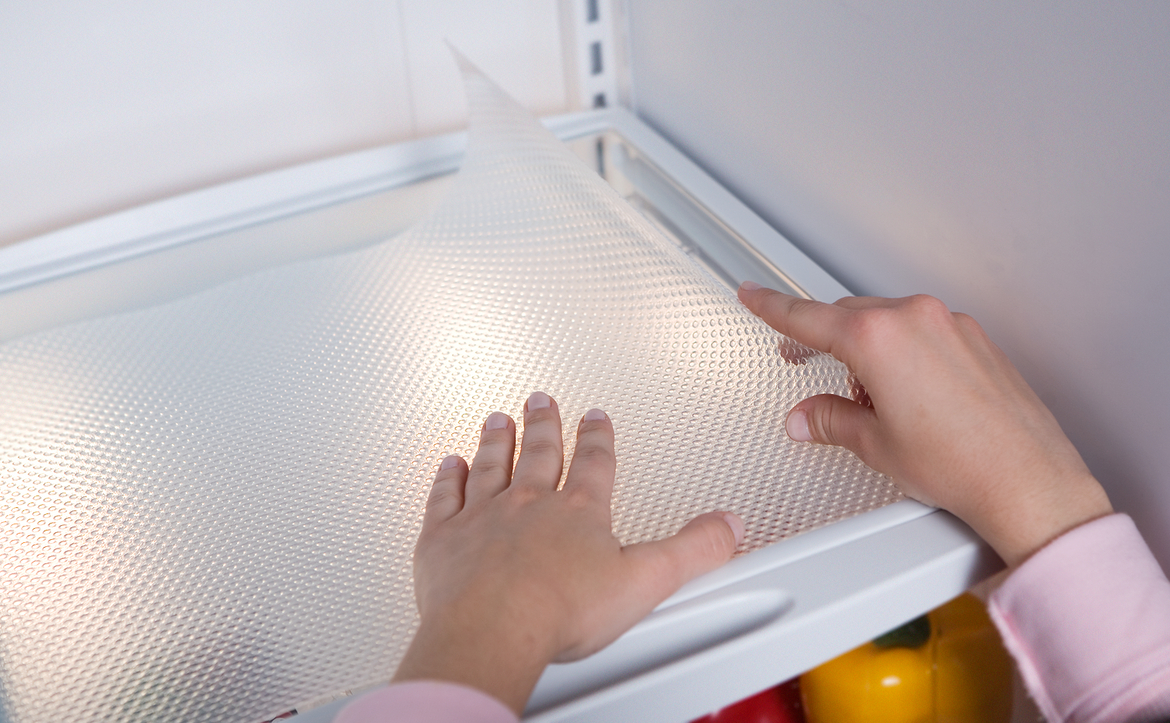 These two products can help your kitchen stay clean in a major way. They keep your actual surfaces stay clean and out of contact from grease and dirt. It acts as a shield. These liners and trays are reusable and can be removed, cleaned, and easily put back on place. It is one of the best cleaning hacks as using reusable products also helps in keeping the environment clean.
Method– You can use it to the line in fridges, cabinets, baking, on top of the ovens and fridge.
So these were some of the best hacks on how to keep the kitchen clean and sparkling.
Endnote:
Kitchen cleaning is not just about making it look appealing, it is about staying healthy as well. The kitchen is where we cook food and store food which goes into our stomach. Thus, the spreading of bacteria and pests can be one dangerous thing to face. Clean space also encourages a clean thought process and making the working simpler. More than these benefits you should also understand that keeping your environment clean is one good habit everyone should adopt and pass down to generations.
Hope that the above kitchen cleaning hacks would help you solve your life-long problem to maintain a clean kitchen.
"In the kitchen and in life, clean up as you go"