Our Story
Hello there, welcome to TGR or TryGreenRecipes.com. We are a small mighty family that has been growing since early 2020. Our main goal is to share diverse ideas on different types of foods .
Currently, our team consists of three people; Jenny, Abby, and Charlie; a might team. From foraging guides to preparing quick meals to canning to learning about different fruits, there is something for everyone in this little corner of the internet.
Meet the entire team below.

Our Mission
Exploring Nature's Pantry: Welcome to Our Foraging and Food Adventure!
Hey there, fellow nature enthusiasts and food explorers! We're trygreenrecipes.com, your guides on a thrilling journey through the lush forests, meadows, and fields, as we uncover the culinary wonders of foraged foods.
Rooted in a Love for Nature:
Our passion for foraging began with a simple love for the outdoors. From the whispering leaves of ancient oaks to the delicate fragrance of wildflowers, we found our hearts intertwined with the natural world. It wasn't long before we discovered the hidden gems that nature provides in the form of wild edibles.
The Fungi Fanatics:
Mushrooms are our first love, and we've embarked on countless mushroom hunts in search of elusive treasures. We'll share our experiences, tips for safe foraging, and mouthwatering mushroom recipes that will make your taste buds dance with delight.
Harvesting Nature's Bounty:
But our foraging adventures don't stop at mushrooms. We're on a perpetual quest to discover seasonal, wild-grown ingredients that grace our plates. From dandelion greens to huckleberries, we'll introduce you to nature's pantry and show you how to turn these wild finds into culinary masterpieces.
A Table Set with Nature's Gifts:
In our kitchen, we transform our foraged treasures into delectable dishes. Whether it's a rustic nettle soup or a wild berry pie, we believe in celebrating the flavors of nature while creating meals that nourish both body and soul.
Join Our Foraging Tribe:
Our blog isn't just about us; it's about building a vibrant foraging community. We invite you to share your own foraging tales, tips, and recipes. Together, we'll create a space where the love for nature and food unites us all.
What's Next in Our Journey:
Our foraging journey is a perpetual adventure. As we continue to explore the wilderness, we'll keep you updated with our latest discoveries, insights, and culinary experiments. We hope to inspire you to embrace the wild and awaken your inner forager.
So, grab your basket, don your hiking boots, and join us on this exciting foraging and food exploration. Follow along with us as we unveil the treasures of nature's pantry, one wild find at a time.

Meet the Team
Jenny Tanner- Editor TryGreenRecipes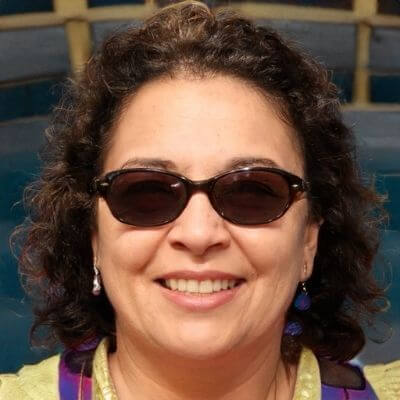 If you are like, you've probably cooked for most of your life. I started trying my mom's recipes at a young age, then for myself in college, for my kids, and later on for my grandkids.
I'm passionate about cooking. And, One of my daughters (Abby) encouraged me to share my recipes online and that is how trygreenrecipes.com was born.
For over a decade, we've been doing this with me writing recipes and her dealing with the tech side of things. But once in a while she shares some old recipes with new twists.
So what will we cover? We'll explore different fruits, 5 minutes meals, easy-fix-meals and more.
I'll share simple recipes you can prepare with your kids and more. Easy holiday recipes (Christmas and Easter) are also included.
Also, feel free to share your meals with me and I'll make sure to post and share with other readers
Thanks for stopping by :))
Jeniffer T
Learn more about me ….
Michael Brown – Experienced Forager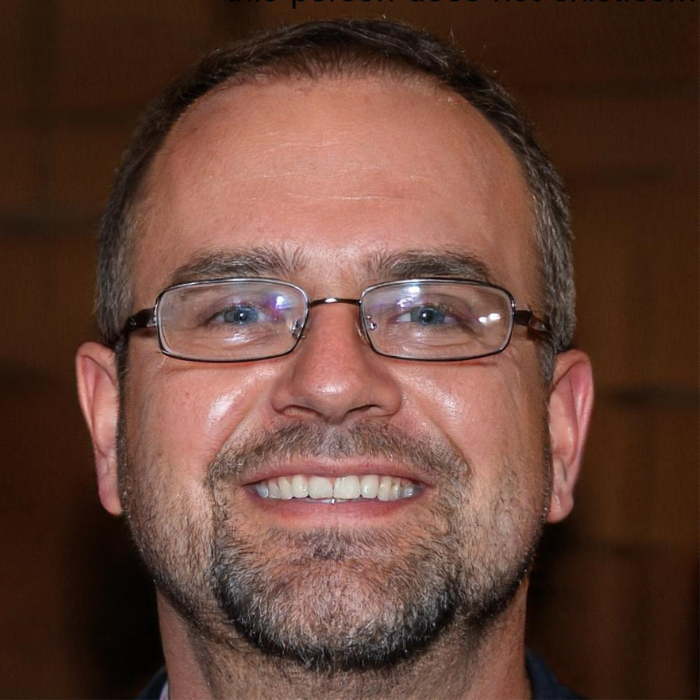 My dad taught me an important life lesson; nature's food is best. In a world where the prices of organic food keeps going up, you need an inexpensive way to supplement what you get at the farmers market. Nature has a way of providing what we need and you only need to get the right tools and you are good to go.
I'm the in-house forager. I'm no expert and I still insist if you cannot properly identify a wild fruit, plant or mushroom, do not harvest it. It is better to err on the side of caution. However, I'll share what I've learnt so far and tips on how to cook what you forage. I'll also share important resources that have come in handy when I'm outdoors.
I'd also be happy to hear from you guys. Let's share our knowledge and learn from each other.
Learn more about me …